Poster and title sequences design for the short film "Túnel de Lavado", by
︎Lucas Sogas
.
The project is a constellation of pieces, consisting of a main poster; five secondary posters; and the title sequence and credit sequence of the film.
Photographs by
︎Aleix Serra
.
An intimate project that explores childhood grief and Mallorcan roots. Documentation of the audiovisual project by ︎Laura Bonnin.
Lava

Publishing house of volcanic literature.
COMING SOON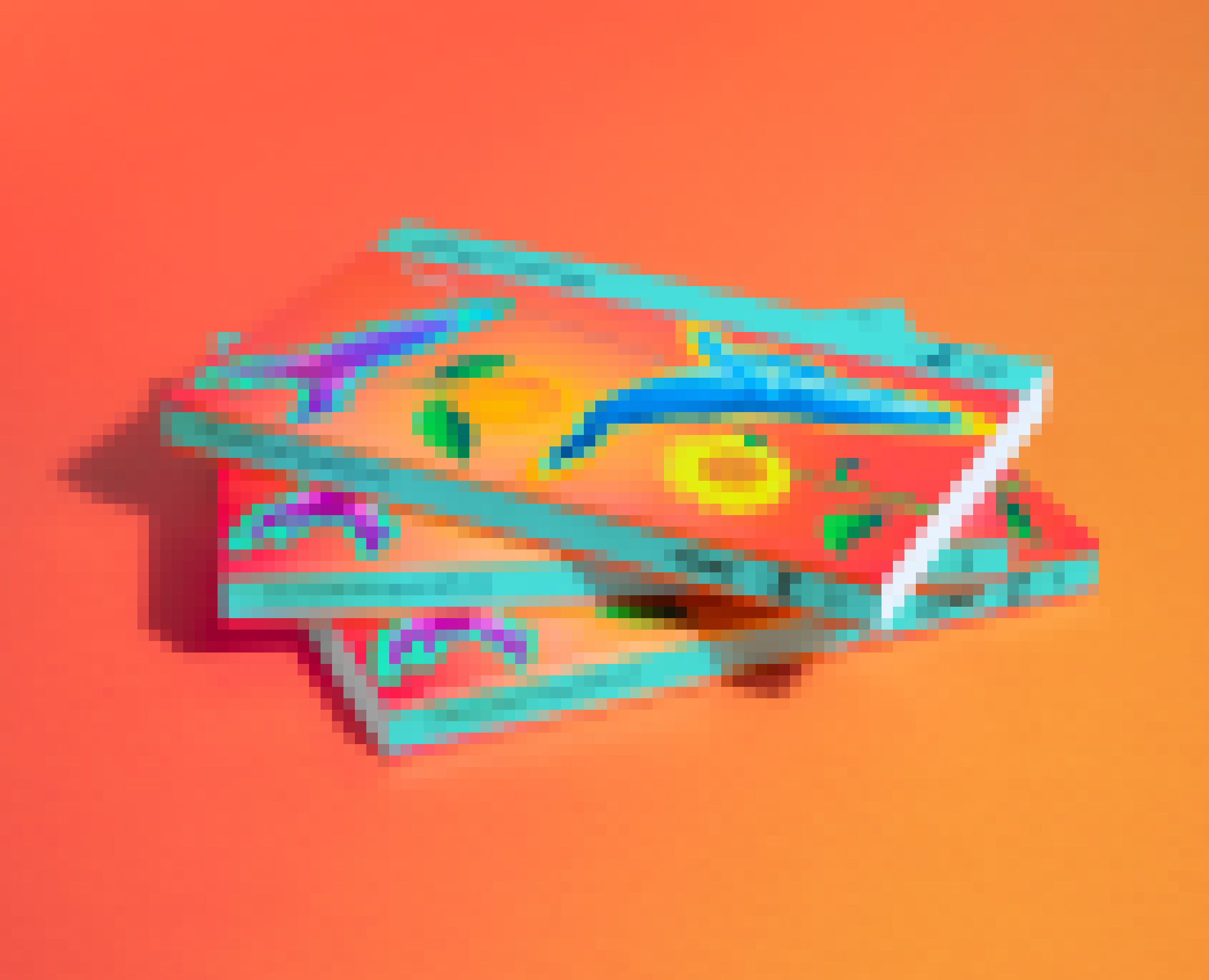 Proposal for the identity of the International Women Film Festival from Barcelona 2021. Following the festival's concept, the design focuses on the earth, nature and non-human life. Thus, we turn our gaze towards an organic, small, but extraordinary world to generate feminist aesthetics. University project awarded by the MIFDB.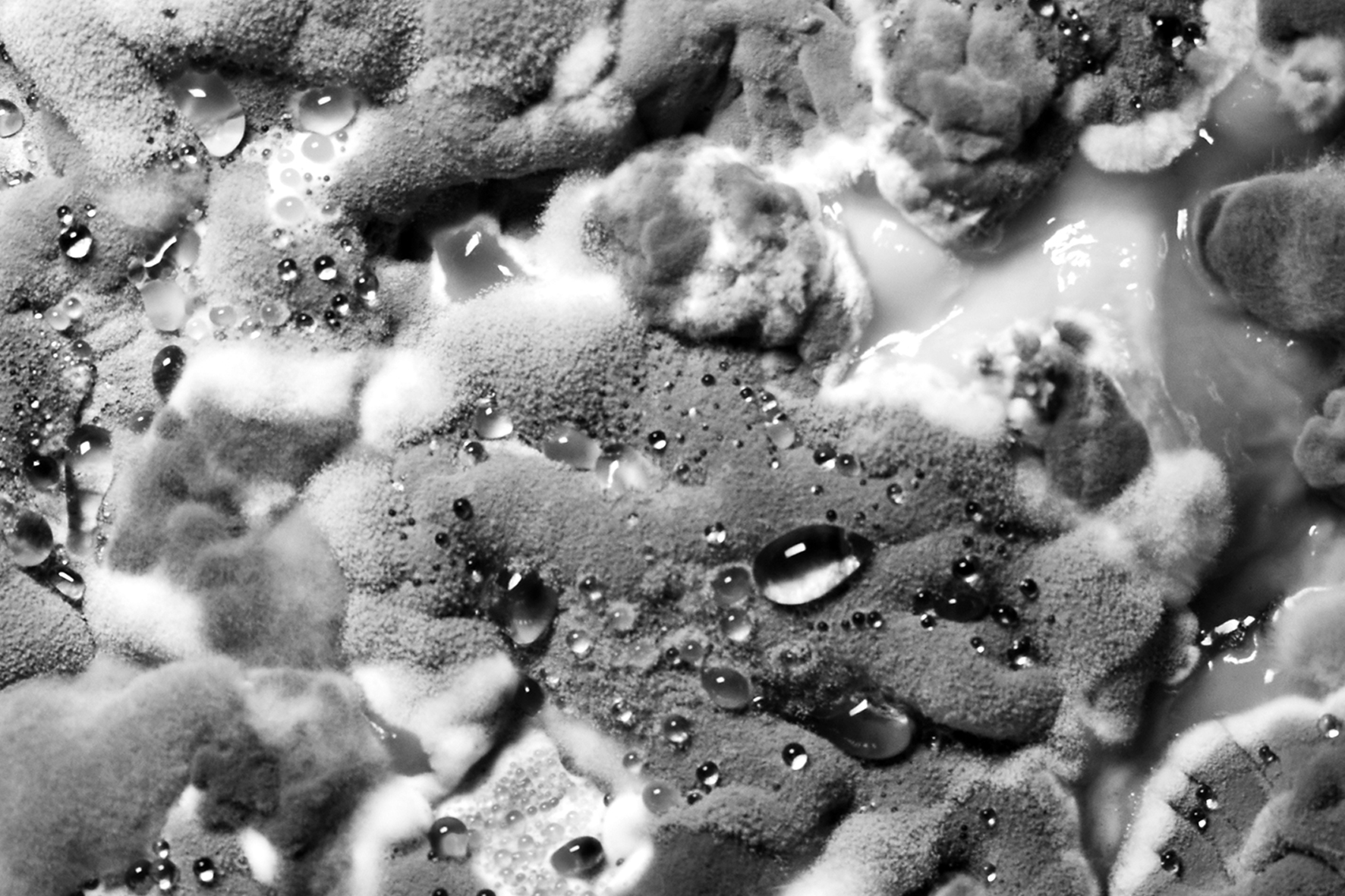 Series of projects for Joan Brossa Foundation in collaboration with
︎Santi Benítez (LaCuebaStudio)
. Design of the pedagogical material for the activities within the educational proposal "Laberints Brossians".
Investigation on gender based on a drift of concepts and topics. Inspired by British artist Ryan Gander's "Loose Associations", the project links different themes, experiences, theories and anecdotes. Rather than reaching specific conclusions, the project, based on the collection and exhibition of information, allows to subjectively join pieces of a large puzzle. The archive is formalized in editorial pieces and in an exhibition format.